Document shredding services in Winters, Texas
Call to Book Your Shredding (877) 881-0615
In today's modern work space, it is now more important than ever to protect your confidential data. Getting your documents, files and hard drives professionally destroyed prevents opportunities for embezzlement and extortion.
We run a fleet of state-of-the-art onsite mobile shredding trucks to carry out many options such as out bulk purge shredding, residential shredding and scheduled bin service to help you maintain legal due diligence in your business or at home.  Secured Document Shredding has been the number one certified document shredding company for Winters, Runnels County and all of West Texas for over 25 years. Give us a call today and see why we are the most trusted and experienced company around!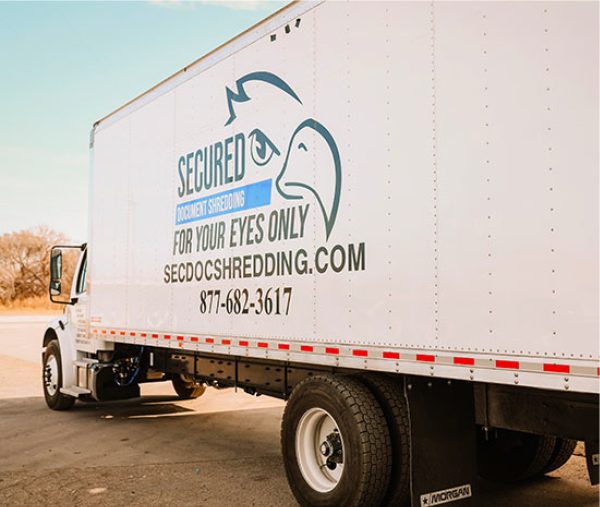 How we can help you keep your data confidential: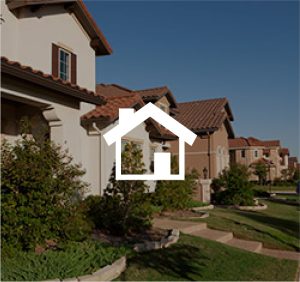 Residential Services in Winters Texas
Document shredding convenience at it's best! Schedule a residential service with us and we will send a certified shredding technician to your home! Watch the entire process as we carefully remove sensitive materials from your office, garage or storage space, place the items into our shredding truck and let the secured destruction begin. After All materials have been destroyed beyond recognition, a certificate of destruction will be provided.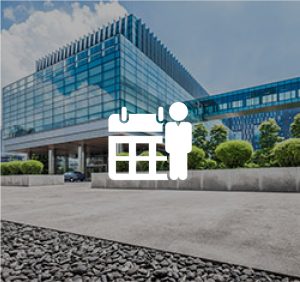 If your business produces sensitive information on a regular basis, this service is perfect for you. Keep our secured locking bins at your office and have a certified professional service them on a schedule chosen by you to keep up with your shredding demands. Outsourcing your office shredding to a professional can free up your labor costs and provide extra protection to information that confidentiality is vital. Call our tenured office staff for a consultation and quote.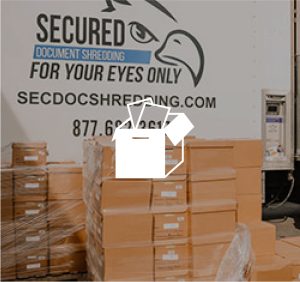 Any accumulation of documents, files and computer hard drives pose major risk to your private information or your companies. With our industrial sized shredding trucks and experienced staff, no shredding task is too large. Give yourself the peace of mind you deserve and let us clear out that garage, warehouse or storage space full of sensitive materials.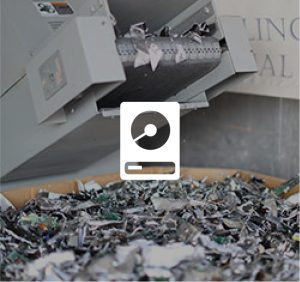 Did you know that even with "cleaning" or resetting your hard drive to factory settings, it is quick and easy for someone to restore personal data? Do not take that chance! We are here for you and we are NAID AAA certified in hard drive destruction as well. Our equipment will shred your computer hard drive into pieces beyond recognition. Don't jeopardize your identity or the finances of your company, get your hard drive destruction scheduled today.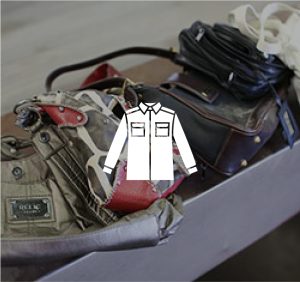 Protecting your brand is essential to your success. Your business has undoubtedly worked pretty hard to make a good name for itself and we are here to help you maintain that status. Lets make sure that uniforms and logoed items that are no longer in use, don't end up in the wrong hands, falsely representing your company and causing harm.
We Care About Winters Texas
A greener Texas is a safer Texas and Secured Document Shredding helps eliminate tons of paper and other materials from packing up landfills each year. Paper files and computers that no longer hold information can be recycled into new products to help reduce waste and keep our environment a cleaner better place for future generations to come.
Secured Document Shredding has been a family owned and locally operated shredding business for over 25 years in west Texas. We greatly value our customers and have the continued support from residential clients, local and corporate establishments as well as state and federal government entities. We are NAID AAA certified in hard drive destruction and document shredding which means that every one of our staff has been certified too. Each member of our team is subjected to initial and reoccurring background and drug testing as well as compliance and safety training throughout the year.
WE ARE NAID AAA CERTIFIED SINCE 2005
NAID AAA Certification® verifies secure data destruction companies' services' compliance with all known data protection laws through scheduled and surprise audits by trained, accredited security professionals, fulfilling customers' regulatory due diligence obligations.
We are NAID AAA Certified for on-site and off-site document shredding and hard drive destruction. Our team is ready to serve you and all employees undergo background checks and screening as per NAID certification standards.
KEEP YOUR DATA CONFIDENTIAL!
Contact us to book Secure Shredding Services or to arrange a free consultation.