Serving Business and Residential Customers in West Texas Since 1996
Ensuring Security, Compliance, And Privacy
Did you know that simply throwing away your documents in the trash isn't enough to keep them secure? If you don't dispose of your sensitive documents correctly, you could be putting yourself at risk for identity theft or fraudulent problems. That's where document shredding comes in. When done correctly, shredding can ensure that your documents are completely unreadable and impossible to put back together.
Our Shredding Process Is A Simple Four-Step Process: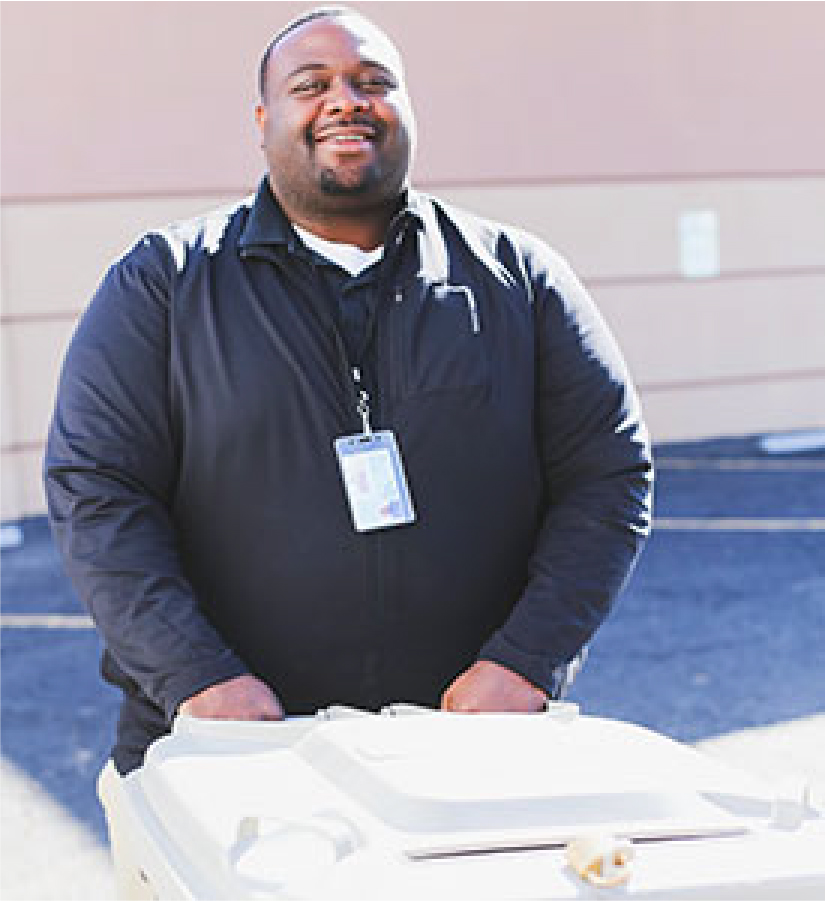 Step One - Our Shredding Trucks Arrive At Location
After you call us and arrange a scheduled date for our shredding trucks to pick up your documents, they will arrive on location in one of our secure trucks. Our professional drivers are background-checked and carefully trained to ensure that all sensitive information is disposed of properly.
Step Two: Documents Are Collected By Our Shredding Specialists
Next, just point our shredding specialists in the right direction of your documents and they will collect them in a locked collection bin. Once all the documents have been placed in the bin, it is secured a lock to prevent tampering.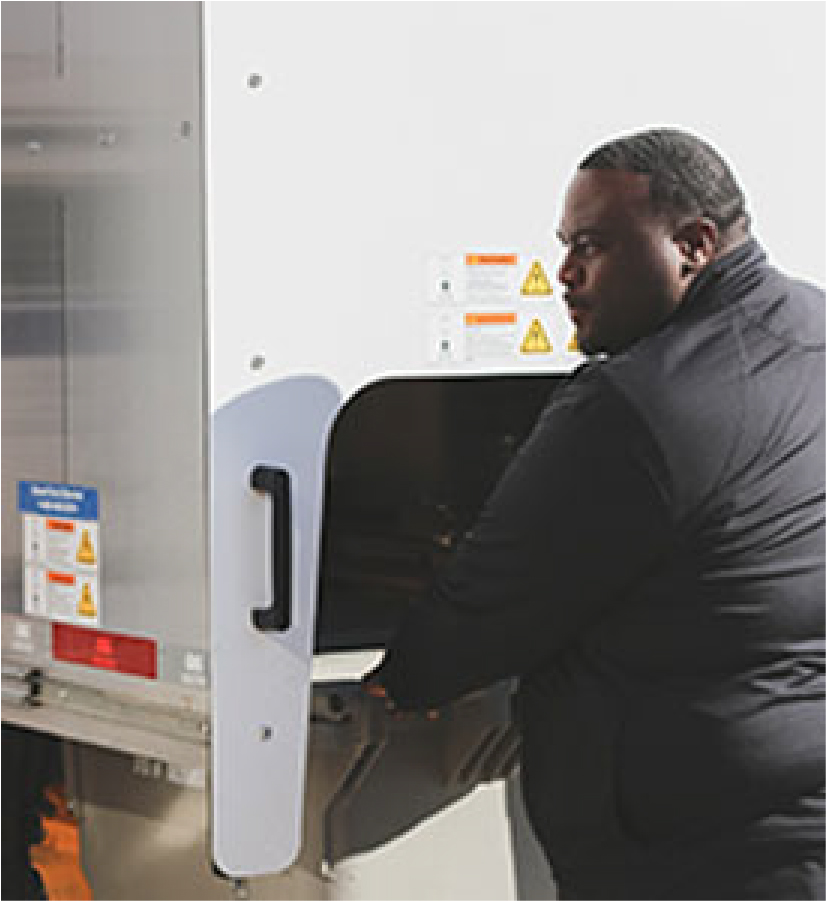 Step Three: Documents Are Transported And Shredded
Once collected, the documents are taken to our mobile shredding truck where they are either brought to our secure facility where they will be shredded there. Or they will be shredded on-site in our truck. Either way, the documents are fed through our advanced shredding equipment to make sure they are shredded into small pieces that cannot be put back together.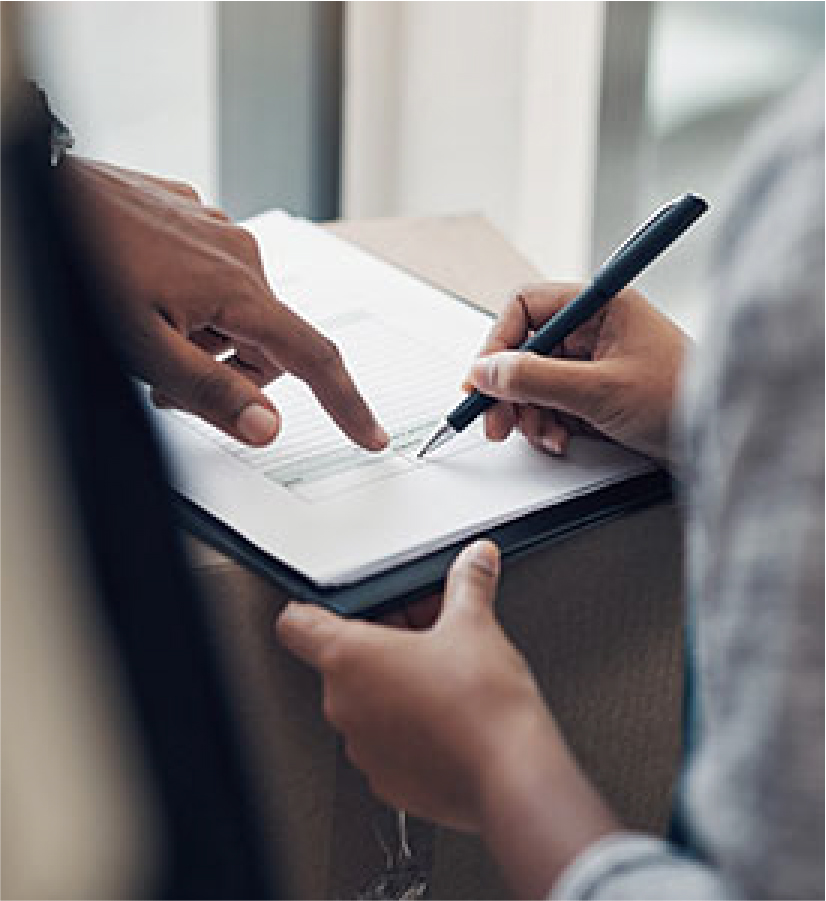 Step Four: You Receive A Certificate Of Destruction
After your documents have been successfully shredded, you will receive a Certificate of Destruction outlining when and where the shredding took place and how many pounds of paper were destroyed. This certificate provides legal documentation that your sensitive information has been securely disposed of.
SHREDDING SERVICES WE OFFER
Secure shredding services while you work from home

Off-site and On-site compliant document shredding

MEDIA & HARD DRIVE
DESTRUCTION
Secure media and hard drive information destruction

UNIFORM & PRODUCT
DESTRUCTION
Our destruction services safeguard your brand and business name
WE ARE NAID AAA CERTIFIED SINCE 2005
NAID AAA Certification® verifies secure data destruction companies' services' compliance with all known data protection laws through scheduled and surprise audits by trained, accredited security professionals, fulfilling customers' regulatory due diligence obligations.
We are NAID AAA Certified for on-site and off-site document shredding and hard drive destruction. Our team is ready to serve you and all employees undergo background checks and screening as per NAID certification standards.
KEEP YOUR DATA CONFIDENTIAL!
Contact us to book Secure Shredding Services or to arrange a free consultation.