Certified Shredding Services in Brownwood, Texas
Call to Book Your Shredding (877) 881-0615
Now more than ever, businesses and residents of Brownwood TX depend on Secured Document Shredding to keep their accumulated classified materials out of harm's way.
For over 25 years we have built strong relationships and confidential security within the community of Brown County and all of West Texas. We own a fleet of state-of-the-art shredding trucks and operate 2 walk-in facilities. Our tenured staff is attentive and efficient at getting your needs assessed and establishing the best service for your company or residence. We take pride in providing protection for your business and your clients. Contact us today to ensure your business is taking the utmost precautions to safeguard personal information.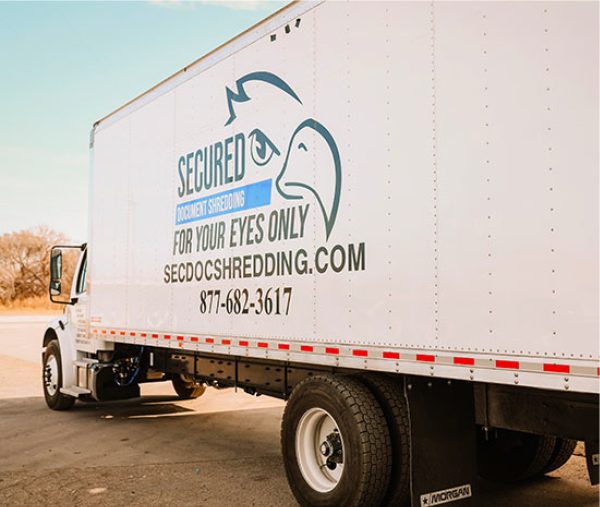 How we keep your data confidential: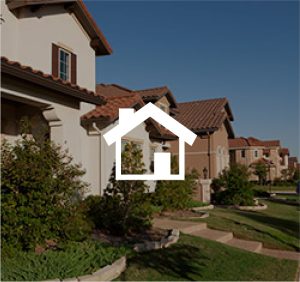 Residential Shredding Services in Brownwood
The hassle-free destruction service that comes to you! Give us a call and we will send a professional shredding specialist to your location. The onsite shredding truck allows you to witness the documents being destroyed right before your eyes at your facility. A certificate of destruction stating the materials have been demolished beyond recognition will be issued to you or your business for reconciliation.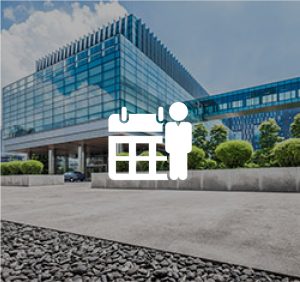 Locking security bins are offered to all of our regular scheduled clients. An experienced office member will collaborate with your business to establish your shredding requirements and create a schedule that keeps you lawfully diligent and reduces your risk of fraud.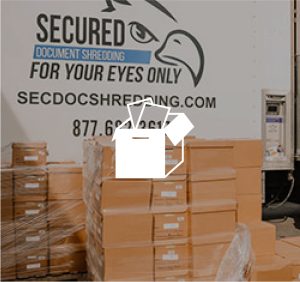 Any size of bulk shredding project can be easily handled by our industrial shredding truck and knowledgeable staff. Clear out that cluttered warehouse, classroom, or office space full of documents, computer hard drives and stockpiled files. When you schedule a purge service, there are no long-term contracts, additional obligations or strings attached.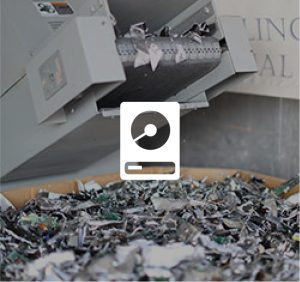 Secured Document Shredding is also NAID AAA certified in hard drive destruction. Without proper disposal of hard drives, zip drives and discs, harmful information can be revived, and identity theft and financial fraud can easily occur.  Avoid the risk and stay legally compliant by having your electronic information shredded beyond restoration with our certified specialists.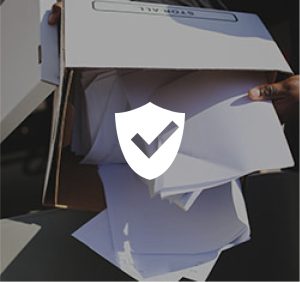 Come by one of our walk-up locations in Midland or San Angelo! Bring your files, hard drives or textiles for immediate destruction. Our dedicated staff will discuss any questions you may have and get your materials shredded promptly. You are welcome to watch the process as it happens on live video. Walk up customers do not need an appointment.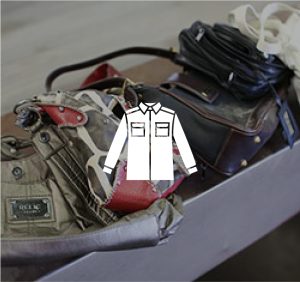 Brand protection is essential for any business or corporation. Outdated uniforms, accessories and logoed materials that may no longer be in circulation, can jeopardize the integrity of a business if found in the wrong hands.  We combine manual and mechanical resources to make sure proper and thorough destruction is met to protect your good name and professionalism.
Every year Secured Document Shredding helps to eliminate tons of paper products and materials from ending up in toxic landfills. Items that have been destroyed and no longer hold confidential information, like paper files and computer parts, can be recycled into new products. By using our services, you too are helping to reduce waste and keep our environment a cleaner, safer place for generations of the future.
Secured Document Shredding is a locally owned and operated business. We have provided responsible, legally compliant document destruction services in Brown County and all of West Texas since 1996. Our services uphold the highest standards in certified document and hard drive destruction for residentiary customers, corporate and local businesses as well government entities, state and federal. Each one of our employees are NAID AAA certified which entails in-depth background checks, drug screening and frequent training to keep pace with the necessities and regulations of the continuously evolving workspace.
Call Us Today! (877) 682-3617
WE ARE NAID AAA CERTIFIED SINCE 2005
NAID AAA Certification® verifies secure data destruction companies' services' compliance with all known data protection laws through scheduled and surprise audits by trained, accredited security professionals, fulfilling customers' regulatory due diligence obligations.
We are NAID AAA Certified for on-site and off-site document shredding and hard drive destruction. Our team is ready to serve you and all employees undergo background checks and screening as per NAID certification standards.
KEEP YOUR DATA CONFIDENTIAL!
Contact us to book Secure Shredding Services or to arrange a free consultation.