Document Shredding in Sonora Texas
Call to Book Your Shredding (877) 881-0615
These days all businesses store a significant amount of sensitive information in numerous forms. We are here to make sure that the residents and establishments of Sonora and Sutton counties abide by their state and federal laws to keep confidential information safe and destroyed responsibly.
Our cutting-edge mobile shredding trucks, scheduled route services and multiple walk-in facilities help to keep all of west Texas legally compliant with their information destruction needs. With over 25 years of destruction service excellence, you can trust we are the best in the game. Call our offices and immediately be in touch with one of our skilled staff members to protect your business and your clients'.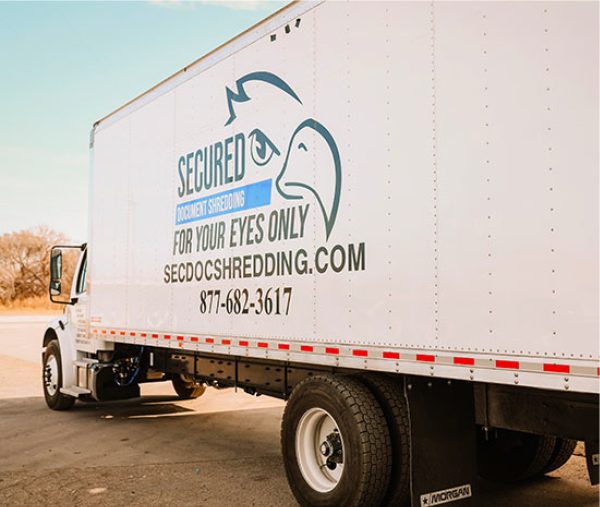 How we can help you keep your data confidential: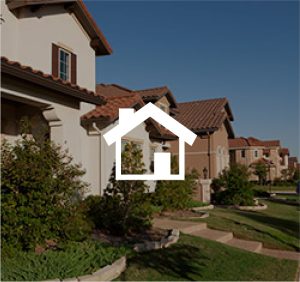 Our residential services are catered to your convenience. Simply call our offices to schedule a day, and a certified shredding technician will come to your home. You can watch the entire process as your confidential materials are removed and destroyed, all from your front door. After services have been completed, a certificate proving the destruction of materials will be issued for your records.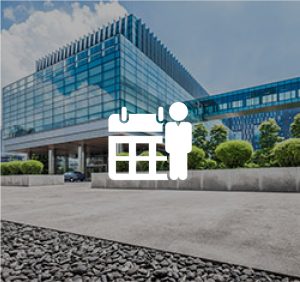 If your business regularly produces confidential information, investing in a scheduled shredding service might be exactly what your company needs to stay legally compliant and keep your information secure. When electing a reoccurring scheduled service, we offer a choice of 4 different sizes of in-office locking security bins at no additional cost. A uniformed, certified professional will come to your establishment according to the dates selected and service the bins on schedule.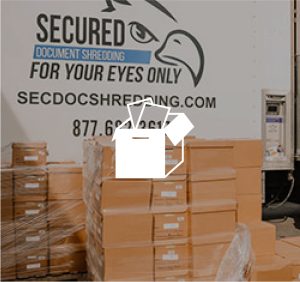 Whether it's computers and hard drives or files and documents, all information-storing devices can pose a severe risk when allowed to sit and collect. Our industrial shredding truck can handle any size shredding project you may have. Bulk purge shredding is an as-needed service and does not require any long-term contracts.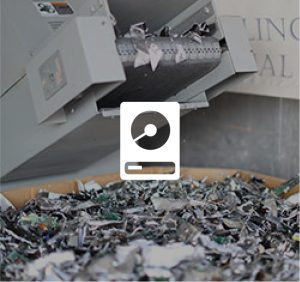 Our staff is NAID AAA certified in the destruction of hard drives as well as documents. Computer hard drives and discs house harmful information that can easily be restored if not disposed of responsibly. Identity theft and financial fraud can be effectively avoided by taking legal steps to destroy your CPU and hard drive with our secured hard drive shredding services.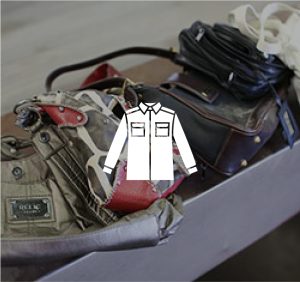 Protecting your brand is one of the most important things you can do for your business. Uniforms and logoed materials that are no longer current and in circulation too often find themselves in the wrong hands at the wrong time. We want to help protect your good name and professionalism that you have undoubtedly worked so hard to build and keep. Our uniform shredding services use both manual and mechanical operations to ensure that those items are destroyed beyond recognition and will not be falsely represented.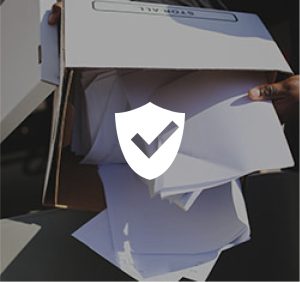 We love to meet you! Come on by with your files, documents, hard drives, or textiles and we will invite you to watch us shred those items on the spot. Drop-off shredding is genuinely cost-effective, and you do not need an appointment. We have locations in Midland and San Angelo Texas, open week days from 8 am-4 pm.
We take responsibility to leave the smallest footprint behind. All documents shredded, discs and computer hard drives that have been completely void of personal information are shipped to a certified recycler. Doing so prevents tons of landfill waste and pollution in our beautiful home of Texas. Let's strive to leave a greener, safer Texas for our future generations to come.
Secured Document Shredding is a family owned and locally operated shredding company that has served West Texas for over 25 years. We lead the West Texas shredding industry in experience and our customers recognize the daily commitment we make to them. Each one of our employees are NAID AAA certified in document and hard drive destruction. NAID AAA certification ensures that all staff members undergo rigorous background and drug tests, as well as continual compliancy education and training.
WE ARE NAID AAA CERTIFIED SINCE 2005
NAID AAA Certification® verifies secure data destruction companies' services' compliance with all known data protection laws through scheduled and surprise audits by trained, accredited security professionals, fulfilling customers' regulatory due diligence obligations.
We are NAID AAA Certified for on-site and off-site document shredding and hard drive destruction. Our team is ready to serve you and all employees undergo background checks and screening as per NAID certification standards.
KEEP YOUR DATA CONFIDENTIAL!
Contact us to book Secure Shredding Services or to arrange a free consultation.