Certified Shredding Services In Andrews Texas
Call to Book Your Shredding (877) 881-0615
Secured Document Shredding grants peace of mind to residents of Andrews, the Permian Basin, and all of west Texas through providing over 25 years of experienced data destruction services.
We offer many different options to accommodate our clients' diverse needs such as scheduled route shredding, bulk purge cleanouts, residential services, and drop-off shredding. We are NAID AAA certified in document destruction and additionally in hard drive destruction. Our goal is to help you protect your and your client's sensitive information all while keeping your business legal. Call us today for more information.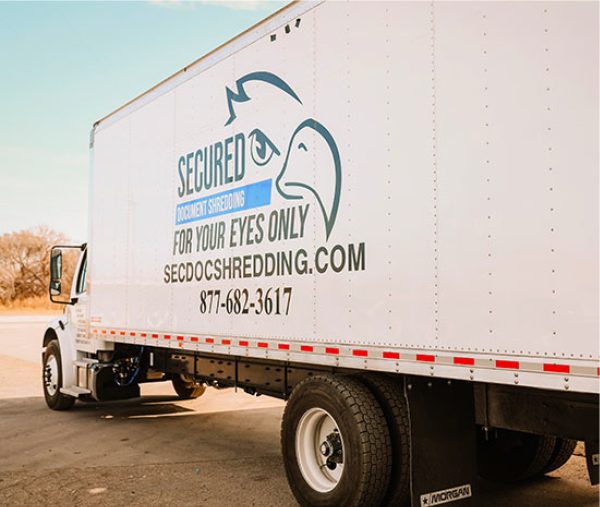 How we can help you keep your data confidential: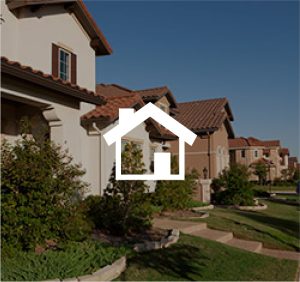 Let us come to you! Just a brief phone call can result in the most convenient and simple service we offer. A certified shredding specialist will arrive at your location, securely remove the sensitive materials from your home and completely destroy them while you witness the entire process. A certificate of destruction will be given after service has been completed.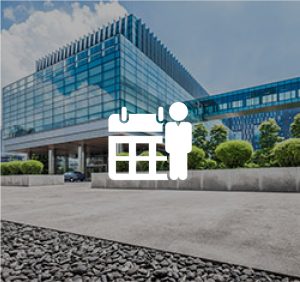 Did you know we offer free security bins to our regular clients? Choose between four different sizes of secured, locking containers to have conveniently located at your business. We will work with you to establish an ongoing schedule that meets your shredding demands and helps keep your workspace risk free and legally compliant.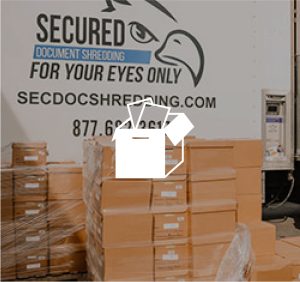 Large bulk projects are an easy way to get it all done at once and avoid continual services and contracts. Warehouses, garages, office spaces, or classrooms filled with documents and files or computers and hard drives are some of the spaces that might benefit from this service. Our industrial-sized shredding trucks and skilled specialists get the job done quickly and carefully with a certificate of destruction available post-service.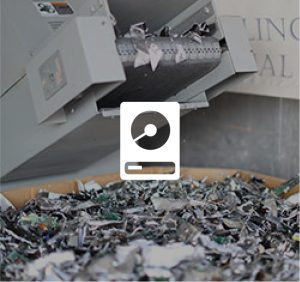 Getting your computer hard drives destroyed by a certified professional is very important. Recovering confidential information that was once stored on your electronic devices is exceptionally easy if found in the wrong hands.  All our staff is NAID AAA certified in hard drive destruction. We take the utmost precaution in handling your electronic data and making sure it is destroyed beyond restoration. Stay legal and call us to discard of your computers and hard drives.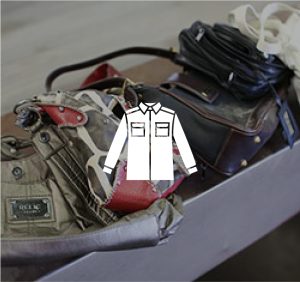 Keep your brand and name safeguarded with our textile shredding services. Uniforms and logoed items that are no longer current can cause negative feedback and create backlash when allowed to leave your possession. We know how hard it can be to create a recognizable trademark and how important it is to keep that reputation in good light. Let us help you keep your companies good name safe.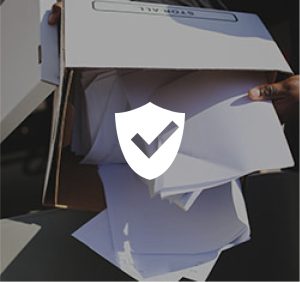 No commitments and no appointments are needed. Come on by and meet us! It's fast, cost-effective and you can watch the process as it's happening. We have drop-off locations in Midland and San Angelo open Mon-Fri, 8 am-4 pm. 
.
A Safer Texas for Andrews
We take pride in reducing our carbon footprint and helping our clients do the same by choosing our services. Each document and computer component that has been rid of confidential data is sent to a certified recycler and helps to decrease the amount of materials that end up in landfills every year. Together we can help keep Andrews a safer place for future generations to come.
Secured Document Shredding is a family-owned and locally operated business serving the West Texas area since 1996. Our services have been awarded the gold standard of document shredding and have been acknowledged by local establishments and residents, corporate businesses, and federal and state government entities.  All of our staff have been NAID AAA certified and undergo frequent background and drug checks as well as continual training to meet certification requirements and stay legally compliant.
WE ARE NAID AAA CERTIFIED SINCE 2005
NAID AAA Certification® verifies secure data destruction companies' services' compliance with all known data protection laws through scheduled and surprise audits by trained, accredited security professionals, fulfilling customers' regulatory due diligence obligations.
We are NAID AAA Certified for on-site and off-site document shredding and hard drive destruction. Our team is ready to serve you and all employees undergo background checks and screening as per NAID certification standards.
KEEP YOUR DATA CONFIDENTIAL!
Contact us to book Secure Shredding Services or to arrange a free consultation.