Certified Shredding Services In Lubbock, Texas
Call to Book Your Shredding (877) 682-3617
Data protection these days is more important than ever and choosing the right data destruction team is crucial to your security.
With over 25+ years of NAID AAA certified document and hard drive destruction, you can be assured that we are the right organization to safeguard your confidential information. Our staff is licensed, tenured, and ready to tackle any task at hand. Scheduling an appointment is simple and taking care of your sensitive shredding will bring you peace of mind!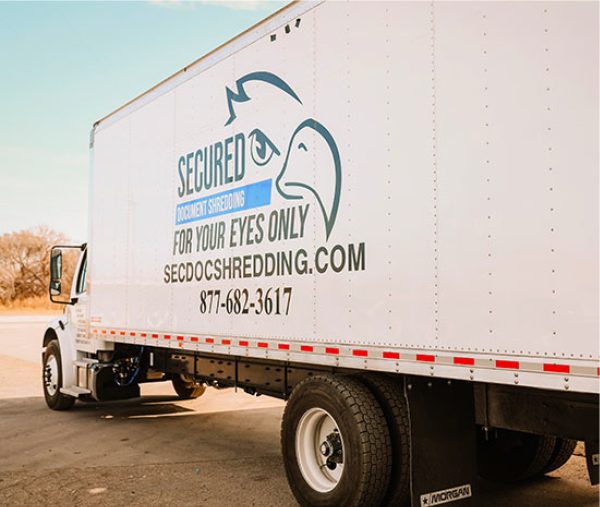 How we can help you keep your data confidential: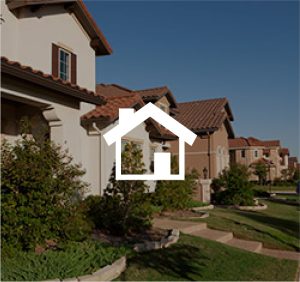 Residential Shredding in Anson, Texas:
Our onsite trucks allow you to sit back at home and let us do the work for you! We will move your
classified materials with care from your home to our truck and destroy them onsite. You can watch the
entire process and never have to leave home.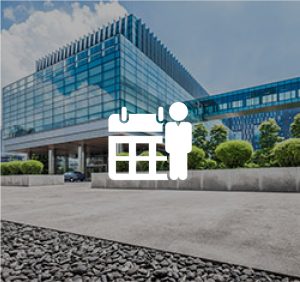 Almost all businesses consistently produce sensitive materials that can be hazardous if not responsibly
disposed of. With scheduled route service, you can choose between 4 sizes of secured locking shred bins
to keep at your facility and establish a schedule that will meet your needs to ensure your business is
protected. A uniformed and licensed professional will come to service the bins on the agreed upon
schedule dates and issue a certificate of destruction after each service.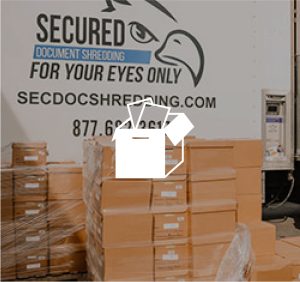 No bulk project is too big for our industrial shredding trucks and knowledgeable staff. We regularly clear
out warehouses, offices and storage units full of files and documents or computers and hard drives.
Don't let any quantity of sensitive materials build up and jeopardize you or your clients, give us a call!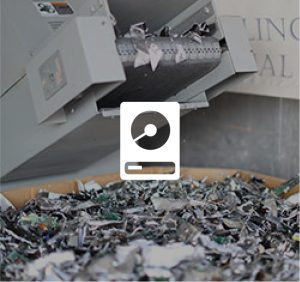 When it comes to disposing of your electronic data, leave it to the certified professionals. Electronics
and computers store all kinds of confidential data every day that can become hazardous to your
business, your identity or your financial security if not properly relinquished. Each of our staff members
are NAID AAA certified in hard drive destruction and follow strict protocols as per legal requirements to
handle your project with the utmost precautions.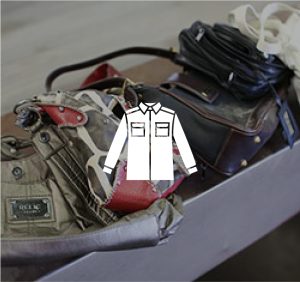 Uniform Destruction and Textile Shredding
It can take a lot of time and effort to build up a trademark that represents you well and makes people
feel confident working with you. If you have any backstock of uniforms or accessories that are logged
and out of circulation, make sure you have those items professionally destroyed. We use mechanical
and manual methods to ensure that your items are shredded beyond recognition and are no longer able
to cause misrepresentation if found in the wrong hands. We know how important brand awareness is
and we are ready to help you protect it.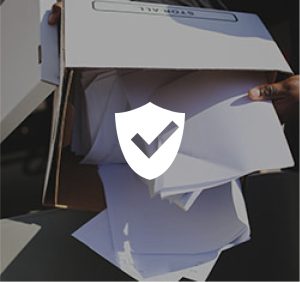 Bring your hard drives, textiles, and documents to our offices and meet the team! This is the most cost-
an effective way to securely dispose of your sensitive materials. There are no appointments needed and you can request to watch the shredding process as it occurs. We have locations in San Angelo and Midland. Office hours are Monday-Friday, 8 am-4 pm.
Our family-owned and locally operated shredding company has been in business since 1996. We are
NAID AAA certified in the onsite and offsite document and hard drive destruction. Local and corporate
businesses, residents, and state and federal government associations all throughout West Texas entrust
Secured Document Shredding with their confidential shredding requirements. Each of our employees
has undergone and is continually subject to background and drug screening, as well as rigorous training to stay legally compliant in the ever-changing modern workspace.
Secured Document Shredding works hand in hand with our local recycling companies to promote and
practice more sustainable methods of operations. Each document and computer component that no
longer contains confidential data is recycled into new products and prevents further landfill build up. We
encourage our communities to advocate for a greener Texas for our future generations to enjoy safely.
We Proudly Serve Midland, Odessa, Lubbock, Amarillo, San Angelo, Abilene, Brownwood, De Rio….and everywhere in between!
WE ARE NAID AAA CERTIFIED SINCE 2005
NAID AAA Certification® verifies secure data destruction companies' services' compliance with all known data protection laws through scheduled and surprise audits by trained, accredited security professionals, fulfilling customers' regulatory due diligence obligations.
We are NAID AAA Certified for on-site and off-site document shredding and hard drive destruction. Our team is ready to serve you and all employees undergo background checks and screening as per NAID certification standards.
KEEP YOUR DATA CONFIDENTIAL!
Contact us to book Secure Shredding Services or to arrange a free consultation.